Welcome to PMI North India Chapter
We are a group of Volunteers passionate for increasing awareness and adoption of Project, Program and Portfolio Management practices.
PMI North India Chapter
PMI North India Chapter is a not-for-profit organization and a chartered component of PMI, USA that advocates for project management and helps increase awareness.
We conduct events, and workshops in collaboration with corporates to help increase the awareness.
During each of our events, 20-80 professionals, take advantage of networking, learning, and PDU earning opportunities.
SPOTLIGHT
70+

Events

300+

PDUs

150+

Speakers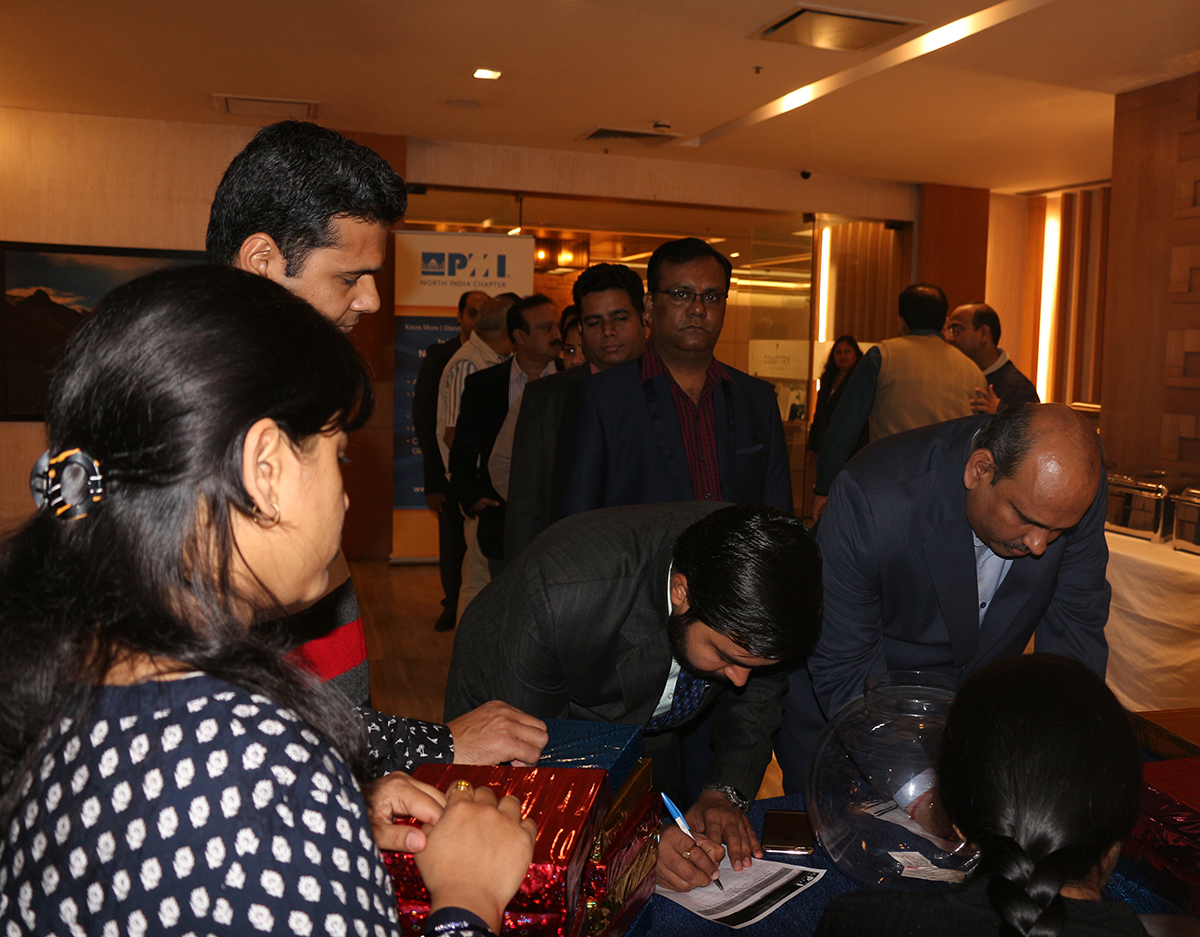 Bring PMI North India Chapter to your organization!
Keen to have a PMI NIC event in your organization ? You can help make it happen!
Reach out to us for all information required to organize PMI North India Chapter workshop. By volunteering to organize, you're joining a vibrant and supportive community of volunteers!
Upcoming events ICAL
There's no substitute for face-to-face events. Develop lasting relationships. Engage with experts. Share best practices and gain practical insights
Certifications
You, certified. The recognition you deserve; the credibility you need. PMI certification is a mark of excellence — in any location, in any industry.
Studying for the CAPM exam? You now have the option of taking it from your favorite computer at home or in the office.
Support our work
PMI North India Chapter is a volunteer run organization, and we depend on your support to make it happen..
Stay up to date!
Subscribe to PMI North India Chapter emails to receive the latest and greatest from our community every two weeks, straight to your inbox!
Current Board of Directors